PCIM Europe digital days 2021 Foren
04. - 06.05.2021
---
Business Development Engineer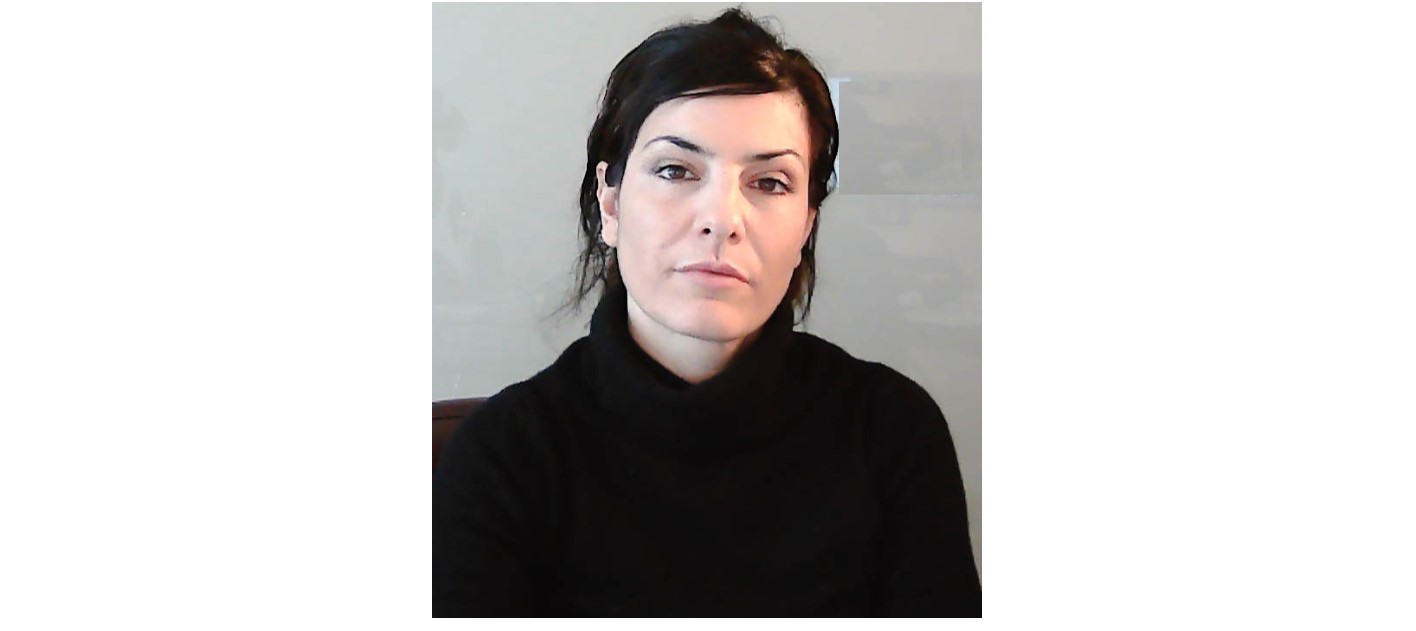 Mariangela De Martino started her career in the Semiconductor Industry in 2005 as a Hardware Application Engineer in the Power Electronics sector. She developed strong expertise in DC-DC and AC-DC design. She also worked for 8 years in R&D as a Product Definer of four switch Buck-Boost converters.
She joined Broadcom in May 2019 as a Business Development Engineer for the Isolation Products Division supporting the European Automotive market.
Mariangela de Martino holds a Master's degree in Electronic Engineering from the University of Salerno in Italy.
Subject to changes without notice