ISH digital
17. - 26.03.2021
---
Moderator, Coach, Creator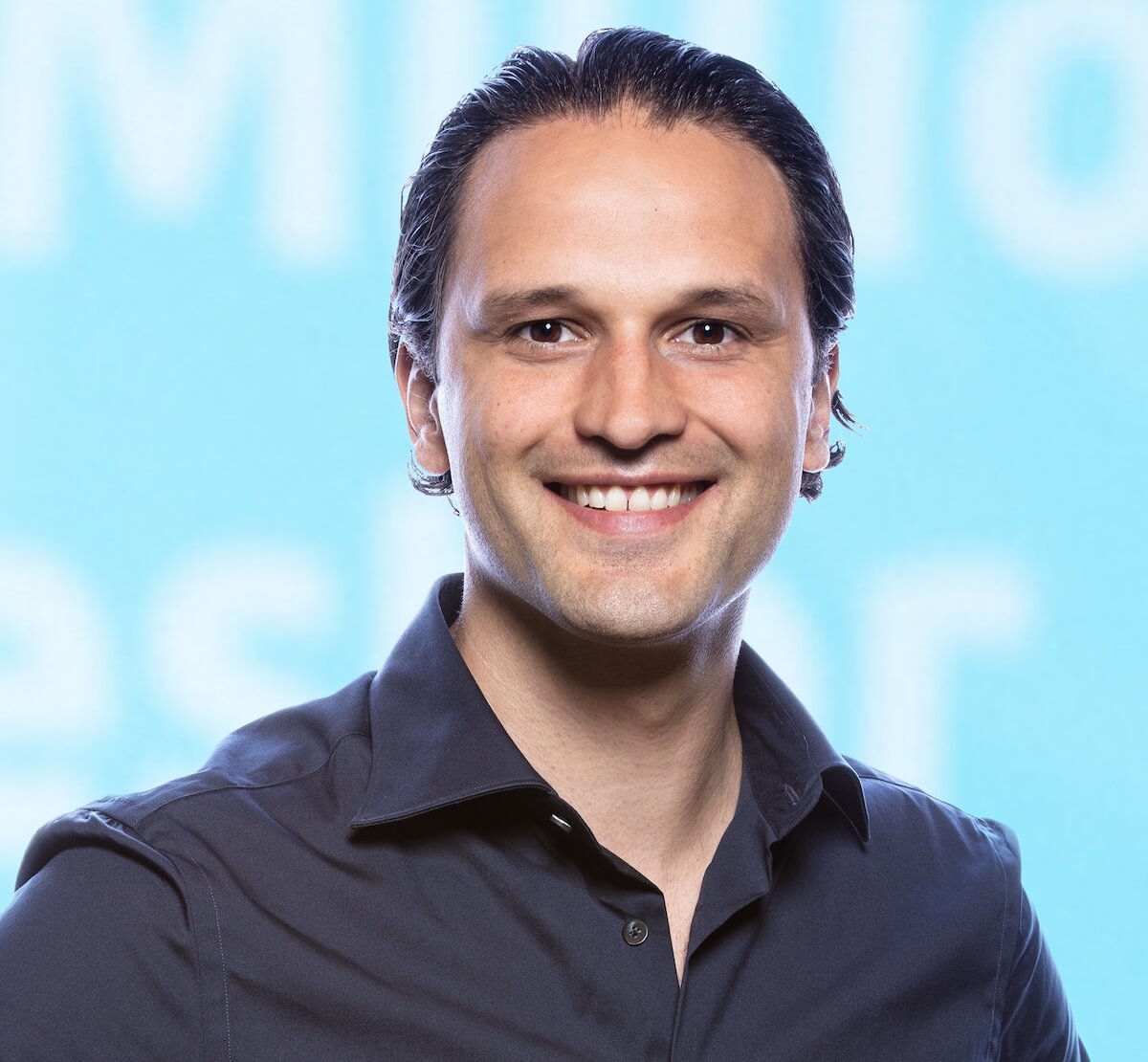 Zackes is a MC/ moderator focused on events around innovation, technology and entrepreneurship.
He hosts physical events such as innovation conferences, startup festivals, pitch battles or hackathons all across Europe. And virtual events all across the world.
He is truly focused on creating relevant insights, learnings and meaningful connections for the audience. He enthusiastically quizzes his stage-guests on the important details of the given topic, to translate tech-talk to normal-talk if necessary and to activate the audience with interactive interventions – especially when hosting online events.
Since the beginning of the pandemic he has hosted countless online conferences, remote workshops or virtual executive roundtables.
You can follow his event-insights on Linkedin:
https://www.linkedin.com/in/moderator-zackes-brustik/detail/recent-activity/shares/
Subject to changes without notice