Consumer Goods Digital Day
20. - 20.04.2021
---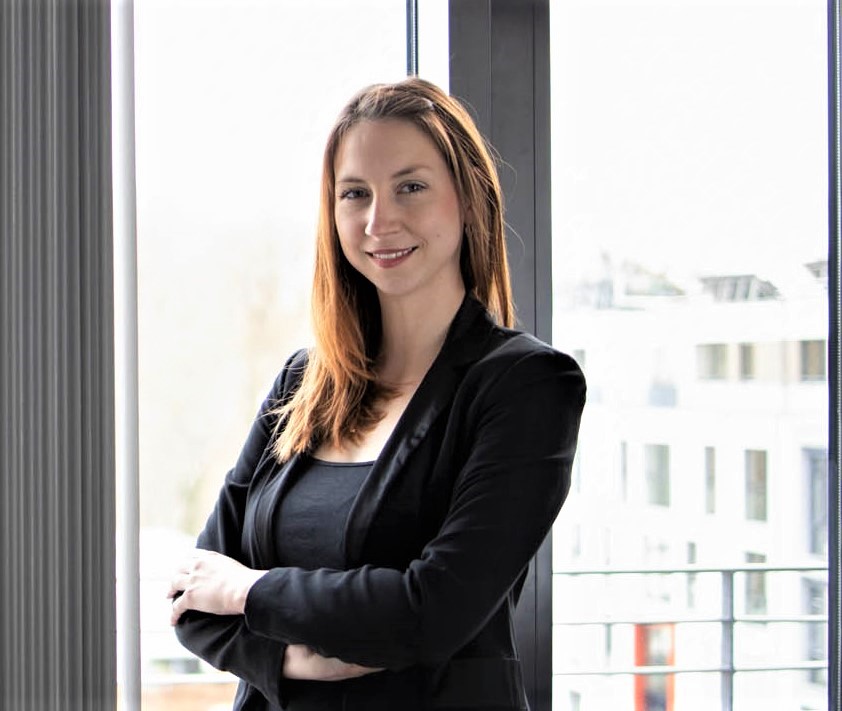 Anne Lisa Weinand is Head of ECC Cologne at IFH Cologne.
She has been working at IFH Cologne and its ECC Köln brand since December 2016 and has extensive knowledge of current trends and developments in the digital retail world. In addition, Anne Lisa Weinand is a sought-after speaker and moderator at high-profile industry events.
Previously, she completed her bachelor's and master's degree in business psychology with a focus on market and media psychology in Cologne. As a research assistant at the Fresenius University of Applied Sciences in Cologne, Ms. Weinand was involved in various research projects, primarily on the topics of consumer behavior and buying experiences at the PoS.
Consumer Goods Digital Day
GER
Subject to changes without notice