Consumer Goods Digital Day
Sustainability: Changing consumer behavior & significance for the retail sector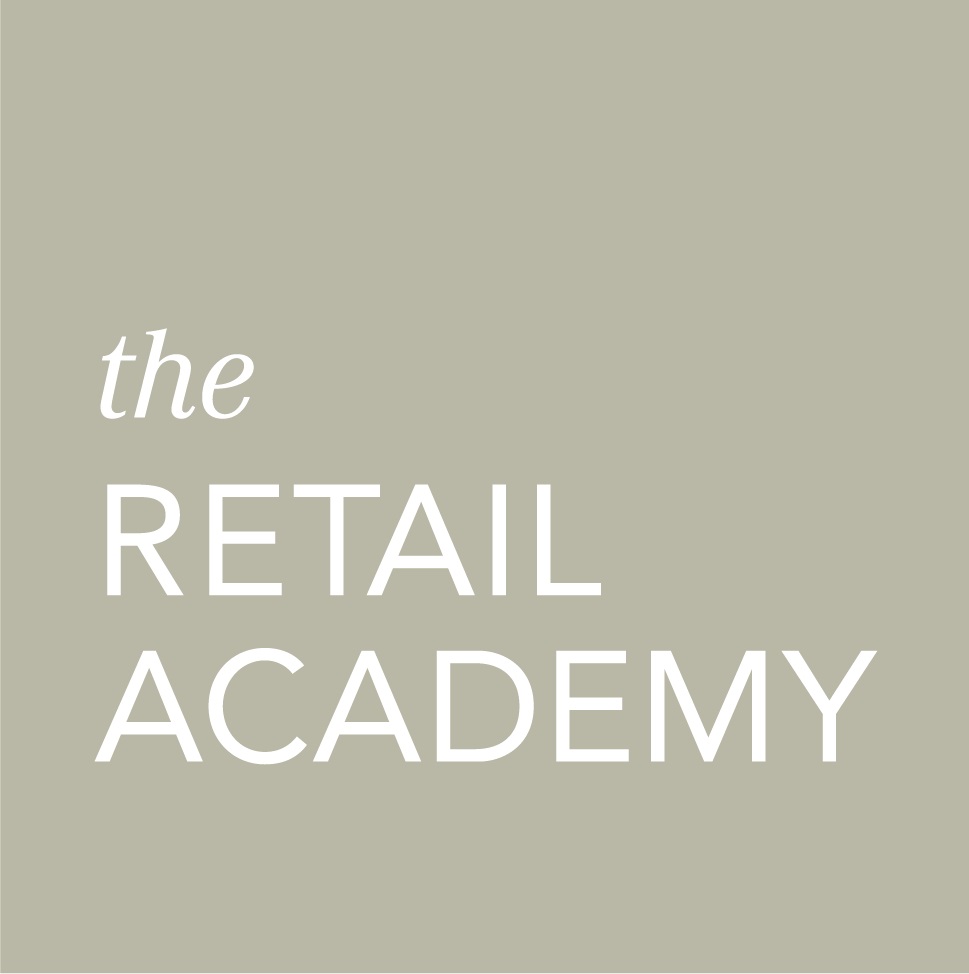 in co-operation with The Retail Academy
The neo-ecology megatrend is changing the way we think and act today and is initiating a realignment of social, political and corporate values. Sustainability is thus becoming a question of attitude. Those who rely on business as usual will fall by the wayside in the medium term. In the future, companies that make sustainability a holistic business principle and can answer the question of what added value they create will set the tone.
Get the answers to the following questions:
What's behind the neo-ecology megatrend?
How is consumer behavior changing and what does this mean for retail?
What sustainable retail concepts already exist?
Which companies are leading the way as visionaries?
Which business models will become relevant in the future?