Consumer Goods Digital Day
Retail 4.0: Digitalization and the stationary trade – friend or foe?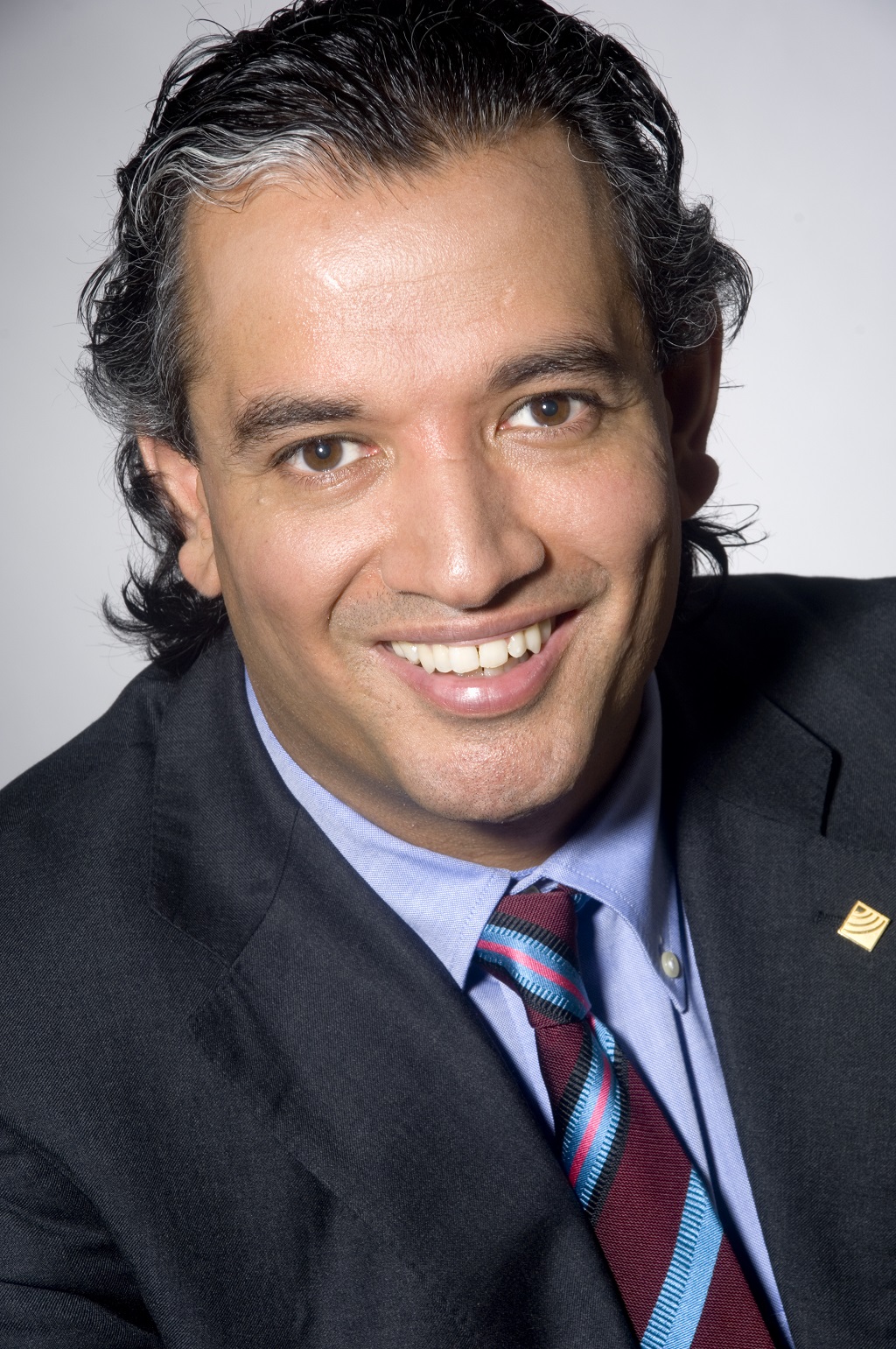 Key Note
In recent years, a fundamental change has begun in the retail sector, which - according to widespread estimates - will intensify even further. The dynamics of digitization are considered to be the main driver of this development and are often seen as a considerable challenge, especially for stationary retail. However, the companies affected by this seem to be very heterogeneous. Particularly at risk seem to be the small and medium-sized, mostly owner-managed companies, which have only very limited resources to respond to this change. This presentation will show how these companies can help shape the future in Retail 4.0 without becoming victims of digitization, with practical examples.