Hypermotion 2020
10. - 12.11.2020
---
Head of Global Distribution and Logistics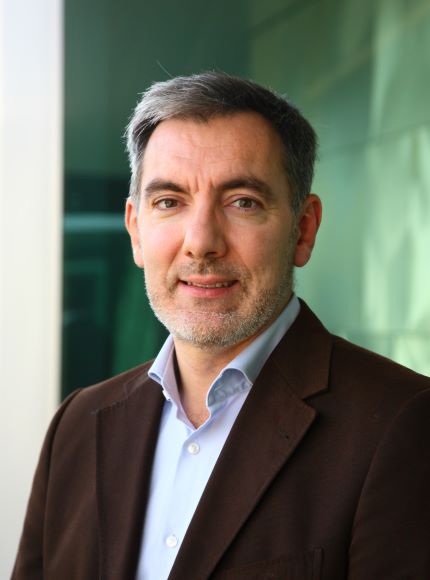 Xavier Baville is VP Head of Global Distribution & Logistics and Customer experience at Takeda pharmaceutical International. In his 20+ years career, he has been holding several positions in Supply chain, Finance, Quality and Procurement in different industries (food, service, pharma) based in Switzerland, UK and France. His current areas of focus include global distribution network design, 3PLs network management, Customer service, Global transportation, Global Customs & Trade and Innovation. He has been leading many transformational programs to improve Takeda patients' experience and distribution&logistics performance and efficiency.
He holds a Master degree in Food Science, Engineering and Agronomy along with a MBA in Strategy & General Mgmt. from HEC Paris.
The most important learnings in his career are "people count more than anything else, teamwork makes the difference, dare to think and act BIG".
Subject to changes without notice