Hypermotion 2020
10. - 12.11.2020
---
Executive Director, Strategy & Growth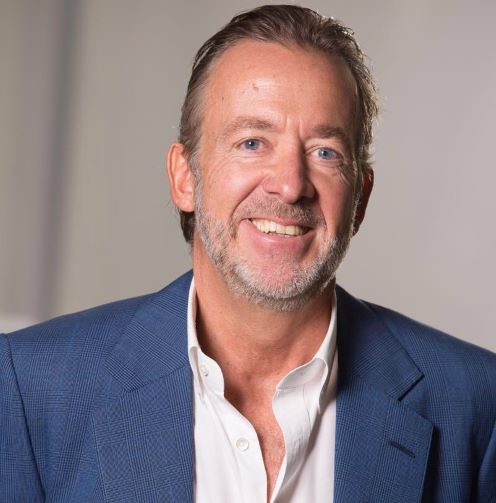 Tim Wilkinson has worked for Virgin Hyperloop since 2016 when the company first arrived in the Arabian Gulf from its base in Los Angeles, USA as part of HH Sheikh Mohammed bin Rashid al-Maktoum's Dubai Accelerator Program.
Mr. Wilkinson has led the international engagement for the company in Europe, Asia and throughout the Gulf during that time and is currently focused on working with the leaderships in Saudi Arabia and the UAE to bring hyperloop routes and manufacturing to the Arabian Gulf.
Mr. Wilkinson believes in a vision for a hyperloop connected Gulf to drive
productivity, job creation, ultra-fast travel and the leapfrogging to the 4th industrial revolution for the region and for the countries of the Gulf to be the world's first hyperloop adopters.
Prior to working at Virgin Hyperloop, Mr. Wilkinson was Middle East Chairman of international public relations firm Bell Pottinger; he also enjoyed a two-year posting as communications director to the Technical Office for HH the Prime Minister of Kuwait and prior to that he led global communications for The Coca-Cola Company in Europe, Asia, the Middle East and Africa.
Hypermotion Lab
Webstudio
ENG
Subject to changes without notice