Hypermotion 2020
10. - 12.11.2020
---
Head Supply Chain Management, Pharmaceuticals-Product Supply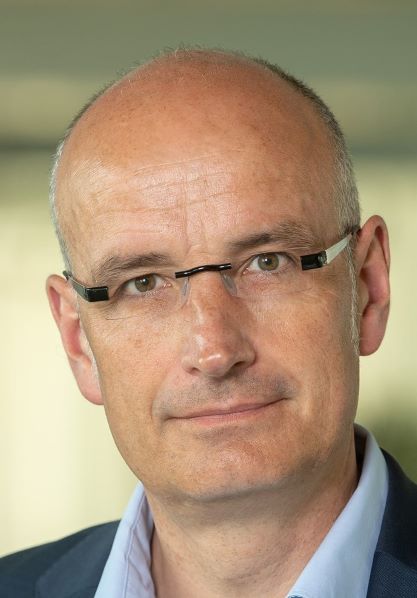 Thomas Panzer is the Head Supply Chain Management of the Pharmaceuticals Division of the Bayer AG.
After he graduated from the Technical University in Dresden as Mechanical Engineer, he worked 7 years in several roles in this line of business before he joined Bayer in 1997.
At Bayer he was working in several roles in Supply Chain and Controlling in Europe as well as overseas.
Thomas is in his current role since 2016, were he oversees different areas of Supply Chain starting downstream with Country Supply Chain and Order to Cash organizations, Regional Supply Chains, Global Supply Planning Organizations for small and large molecules as well as Medical Devices, Portfolio and Launch Management covering multiple therapeutic areas and the Global Platform.
He is accountable for the customer service, planning and forecasting, risk- and inventory management.
Subject to changes without notice