Hypermotion 2020
10. - 12.11.2020
---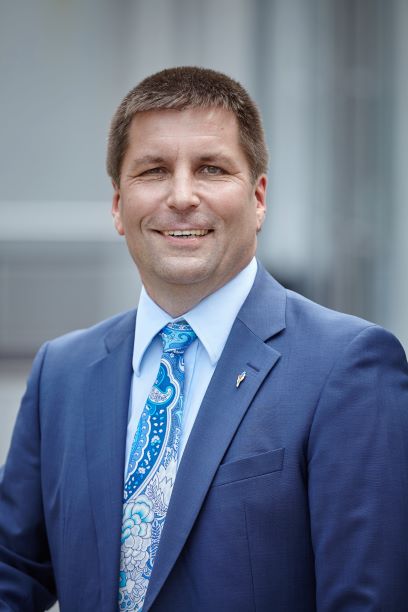 Thomas Fehling (*1967), a graduate in business informatics, has been the mayor of the northeast Hessian city of Bad Hersfeld since 2011. He was re-elected for a second term in 2016.
Even as a high school student, Fehling founded his own computer service company and sold computer consulting and software development for beverage logistics.
Since 1996, he has worked for various renowned software companies (including debis, Sybase) as a consultant and sales representative for innovation projects, as business development manager and managing director. At NCR GmbH he was head of project management for three years from 2004.
Prior to his move into politics, Fehling spent several years at Teradata Corp. where he was responsible for software projects in Russia and Ukraine. At the same time, he was a member of the European project management group there.
Subject to changes without notice