Hypermotion 2020
10. - 12.11.2020
---
Head of Supply Chain @ Siemens Smart Infrastructure, International Leader & Strategic Thinker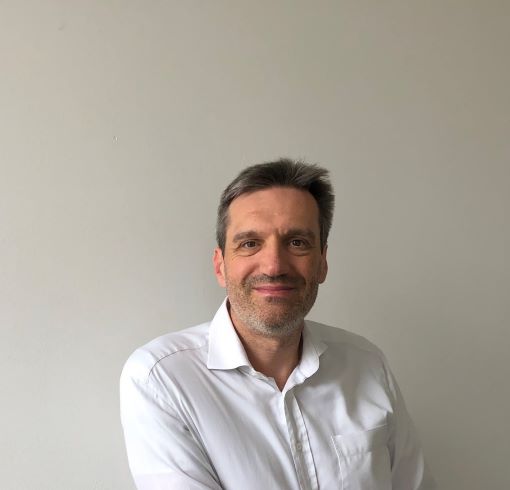 Siemens and specifically the unit Smart Infrastructure has the slogan "Creating environments that care". Siemens has proved itself as consultant, reliable partner, system integrator and service provider and is a company, that intelligently connect and provide energy systems, buildings and industries.
We create solutions for buildings – We are creating perfect places and enhancing the way we live and work to significantly improve efficiency and sustainability.
Since April 2019 Sven Markert, Senior Vice Precident is heading the global Smart Infrastructure Logistics with around 4.000 employees and a revenue of approx. 16 billions €.
More than 20 years of business experience within SCM and Logistics along end-to-end value chain including operations, forwarding, transportation, warehousing, manufacturing and purchasing within the fields Product-, Solution- and Projectbusiness.
It is worth highlighting intensified activities for automation and digitalization within the SC and to promote their continued development paired with innovative logistics projects.
Subject to changes without notice