Hypermotion 2020
10. - 12.11.2020
---
Principal Consultant, Consulting & Innovation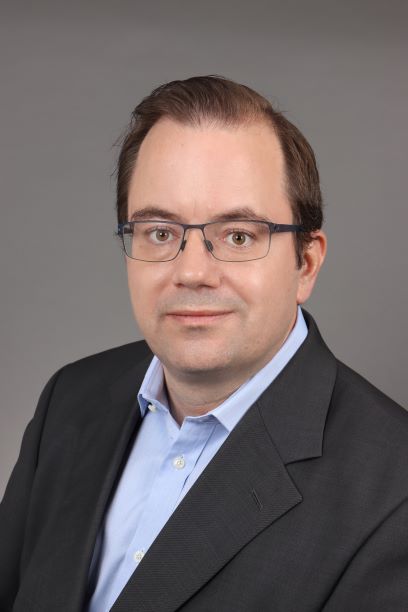 As a Pricipal Consultant, Stefan Schürger advises international customers about complex telecommunication solutions in the retail, transport and logistics industry. Consulting & Innovation is Vodafone's bridge between customer use cases and technical solutions.
The most enjoyable part of Stefan's role is doing customer workshops, optimising processes using a whiteboard – also virtually in today's COVID times. The focus is always on the customers' challenges. 5G and Mobile Private Networks are important components of a flexible, scalable business infrastructure.
Being a telecommunications veteran with 20 years of industry experience in various roles, Stefan has developed complex billing solutions, provided business consulting with Accenture and has now been working for the Vodafone Group since 2014.
Subject to changes without notice