Hypermotion 2020
10. - 12.11.2020
---
Head of Global Supply Chain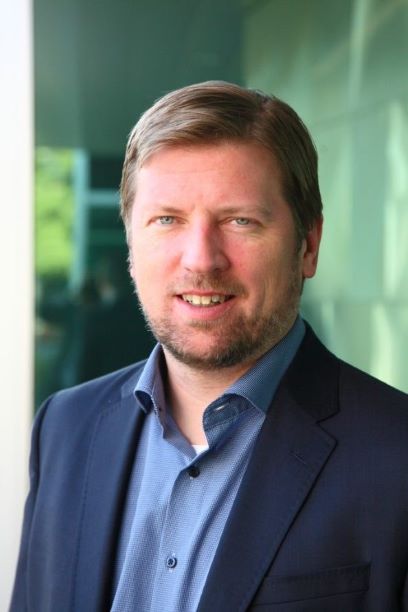 Schuyler is currently the Senior Vice President, Head of Global Supply Chain for Takeda. His responsibilities include the ownership of the Global S&OP, Supply Chain Strategy & Systems , Global Distribution & Logistics, Launch Excellence, and Supply Chain Excellence for Takeda.
Schuyler has over 24 years of experience in the biopharmaceuticals industry in both technical and supply chain management roles. His first experiences were in small biotechnology startups in the Boston area where he managed both internal manufacturing and external third-party contract manufacturing organizations. He has taken on increasingly higher roles within multiple organizations and is well versed in complex global supply chains. In his current role, based in Zurich Switzerland, he has overseen the recent integration of the Shire and Takeda, two mid-sized companies that are now in the Top 10 Pharmaceutical companies in the world.
Schuyler holds a B.S. in Biology from Bates College, USA.
Subject to changes without notice