Hypermotion 2020
10. - 12.11.2020
---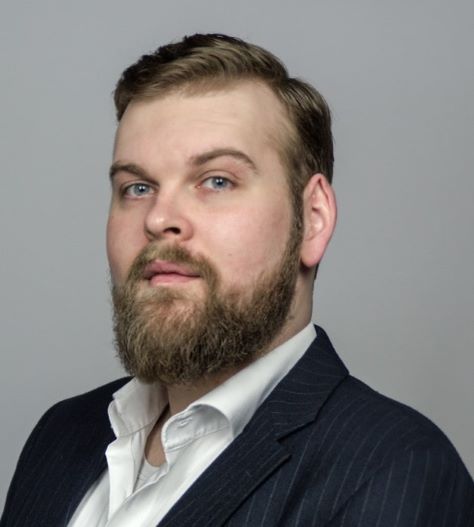 Richard Lessau is CEO and founder of Heureka Business Solutions GmbH. With his team of almost 40 people he develops and distributes the software called "LOS", which is used to control and optimize logistics centers.
Originally specialized in investment banking, Richard Lessau gained his first experience in planning logistics centers at a management consultancy after his studies in Bayreuth. Great success was soon shown by the integration of the first autonomous AGV in logistics or by the planning for Mercedes AMG, which was honored with the German Logistics Award.
Focusing on the megatrends of tomorrow, he founded the company Heureka Business Solutions GmbH in 2016 together with Prof. Dr. Hemmecke; who is specialized in combinatorial optimization at the TUM.
Subject to changes without notice