Hypermotion 2020
10. - 12.11.2020
---
Prof. Dr. Birgit Scheppat
Head of the hydrogen laboratory / H2BZ Initiative Hessen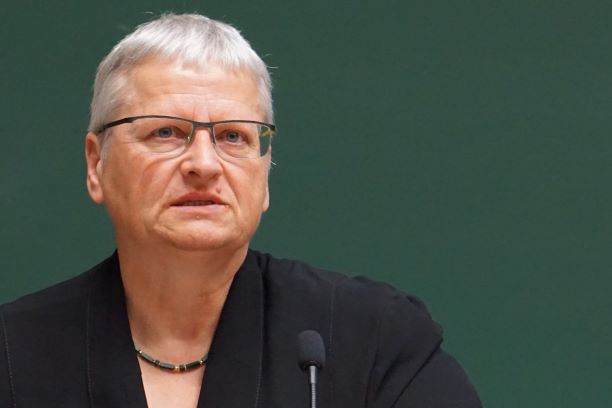 1978-1983 studied physics at the University of Kaiserslautern (diploma in 1983, doctorate in 1989)
1987 Change from university to industry, Phototronics Solartechnik (PST), Munich; thin film solar cells.
1989 Head of the quality and characterization laboratory for thin film photovoltaics; PST
1990 Project management photovoltaic design, planning and installation of solar roofs and first PV systems for Industrial facades / public buildings.Neuenburg vorm Wald: 1st solar hydrogen project.
1995 Foundation of a start-up company Traffic Management Systems, MBB Senstec: laser systems for automatic toll systems.
1996 Managing Director of MBB Senstec, Technical development.
1997 Start at New Product Development at W.L. Gore and Associates,
Since 6/2000 Professor for hydrogen technology at the RheinMain University of Applied Sciences
2003 Founding member of the Hydrogen and Fuel Cell Initiative Hessen e.V. (still member of the board)
2011 Election into the board of the German Hydrogen Association as deputy chairwoman
11/2015 - 9/2018 Member of the Board of Directors of the German Physical Society.eV
Since 2002 until today active as reviewer in EU framework programmes, national and other country programmes.
Hypermotion Lab
Webstudio
GER
Subject to changes without notice