Hypermotion 2020
10. - 12.11.2020
---
Logistics Director Business Area Europe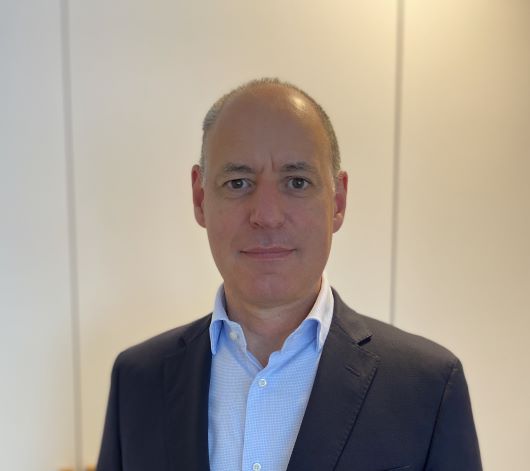 Nicolas Lefftz is Logistics Director for Electrolux Europe since 2018. His role covers the warehousing and transportation logistics of all finished goods sold by Electrolux in Europe, and also the procurement, planning and logistics for spares parts, consumable and accessories.
After a first degree in economics, he worked in smaller companies. At age 35, Nicolas Lefftz decided to once again go "back to school" and, in 2001, received a Master of Science in Supply Chain from the Bordeaux "Kedge" Business School. Since 2001, he worked in various positions at Continental AG and Electrolux.
Logistics services, logistics IT, and supply chain dynamics are Lefftz focus topics. Statistical analysis and leadership are his highest interests. He is an avid reader, with interest ranging from historical novels to business and economics literature.
Subject to changes without notice