Hypermotion 2020
10. - 12.11.2020
---
Senior Manager Business Consulting Industries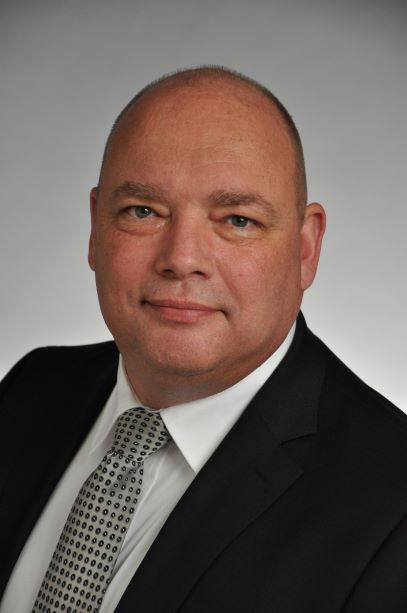 Michael Seifert, graduate philosopher, studied philosophy until 1984 in Rostov-on-Don, Russia.
Since 2001 working for D&B (since 2012 Bisnode Germany) in various positions, 2002 founding member of the D&B European Purchasing Network
Many years of national and international experience in advising companies to optimise their purchasing management.
Main areas of consulting:
- Master data management
- Transparency of expenditure
- Supplier Risk Management
Since 2006 various management positions, since 2018 responsible for business development and consulting in the automotive and mobility sector.
Co-initiator of the UPIK project (Unique Partner Identification Key). UPIK is the first cross-company and globally uniform standard for master data maintenance in the Automotive and chemical industry.
smc : smart mobility conference
GER
Subject to changes without notice