Hypermotion 2020
10. - 12.11.2020
---
Leader Management Diagnostics/Assessments HR, CoE Senior Management Development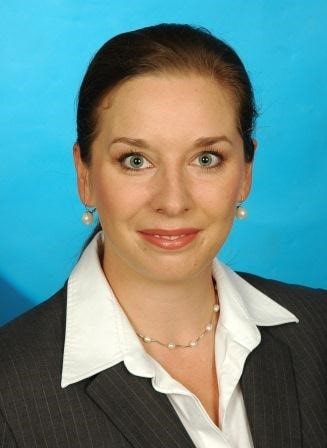 15+ years work experience
Background in Psychology (Work and Organisational Psych., Learning) and Business. Meike started her professional career in consulting (Hay Group, Kienbaum) with focus on Diagnostics, Assessments, Leadership and Talent Development European and global project assignments.
Transitioning to the "other side of the table" - she started to work for Clariant 9 years ago. First in the Learning and Development Team EMEA, then moved to Global Senior Management Development. The current role is "Leader Management Diagnostics and Assessments" in the
Never stop challenging and learning – so she completed a 2 year coaching education during parental leave.
Talent Processes and knowledge is solid, consistent and consequently applied for years. Expanding and tailor the approach further down in the organisation in combination with being flexible, quick and side by side with the business is currently most needed whilst Transformation will be the imperative of the near future.
Further, a holistic view on the HR role and function with its future aspired design and purpose, also addressing business transformation and the megatrends at the same time will be the challenge.
Subject to changes without notice