Hypermotion 2020
10. - 12.11.2020
---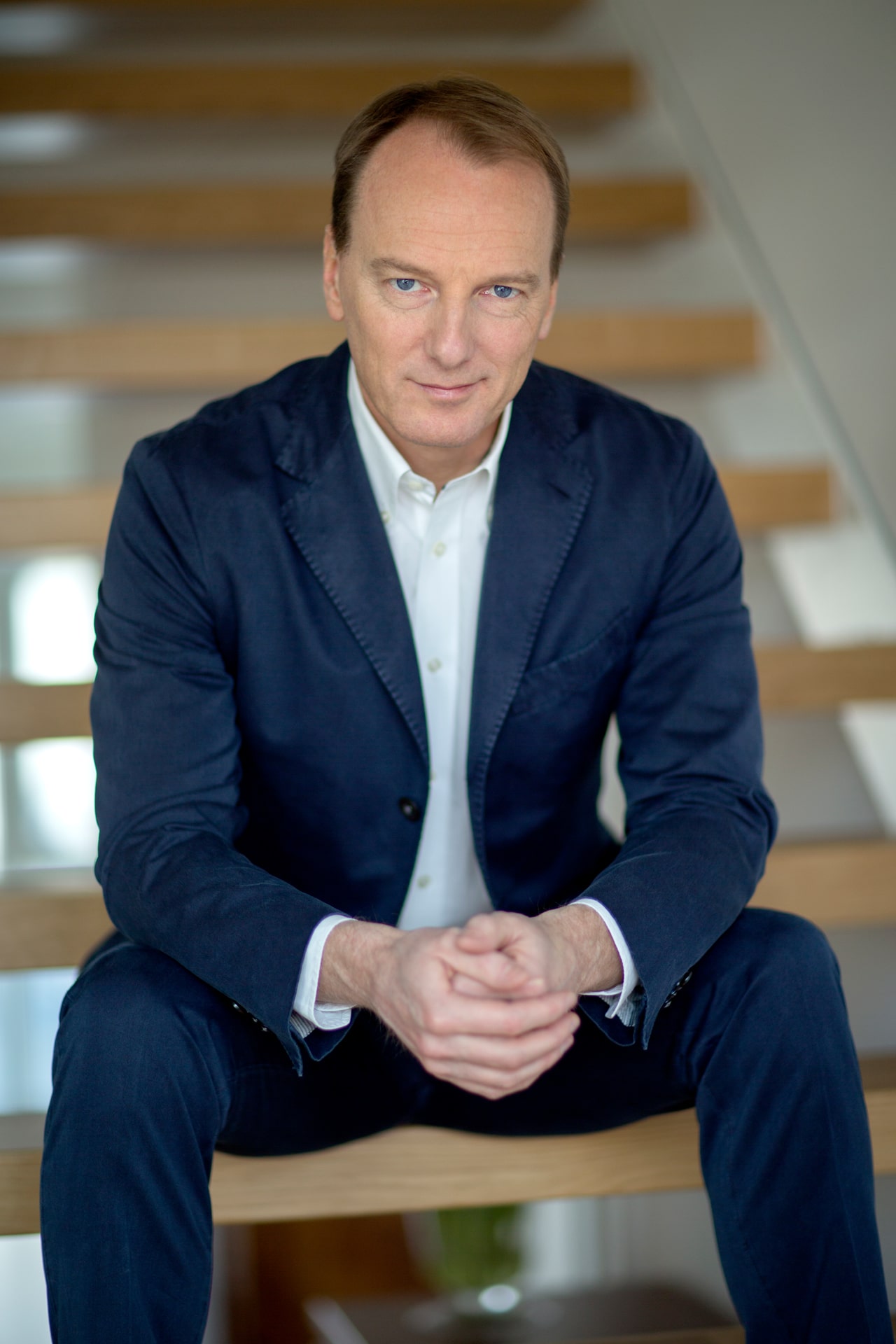 Marc Elsberg is bestselling author. With his international bestsellers "Blackout" and "Zero" he established himself as a master of science-thrillers and a sought-after dialogue partner for politics and economy.
Born in Vienna in 1967, Marc Elsberg initially worked as a strategy consultant and creative director for advertising in Vienna and Hamburg and as a columnist for the Austrian daily newspaper "Der Standard".
With his debut novel "Blackout" he set new standards. His science-thriller about the effects of a total power failure in Europe dominated the bestseller lists for months and, just like his follow-up "Zero", was awarded "Science Book of the Year" in the entertainment category by "bild der wissenschaft". By this time he has written four bestsellers which sold more than two million copies in the German-speaking countries alone and were translated into numerous languages like Japanese, English, Korean and Polish.
Marc Elsberg's meticulously researched novels provide realistic future scenarios and new perspectives. They have turned the successful author into a sought-after keynote speaker and source of inspiration in panel discussions – not least because the threat scenarios he describes are real.
Hypermotion Lab
Webstudio
GER
Subject to changes without notice