Hypermotion 2020
10. - 12.11.2020
---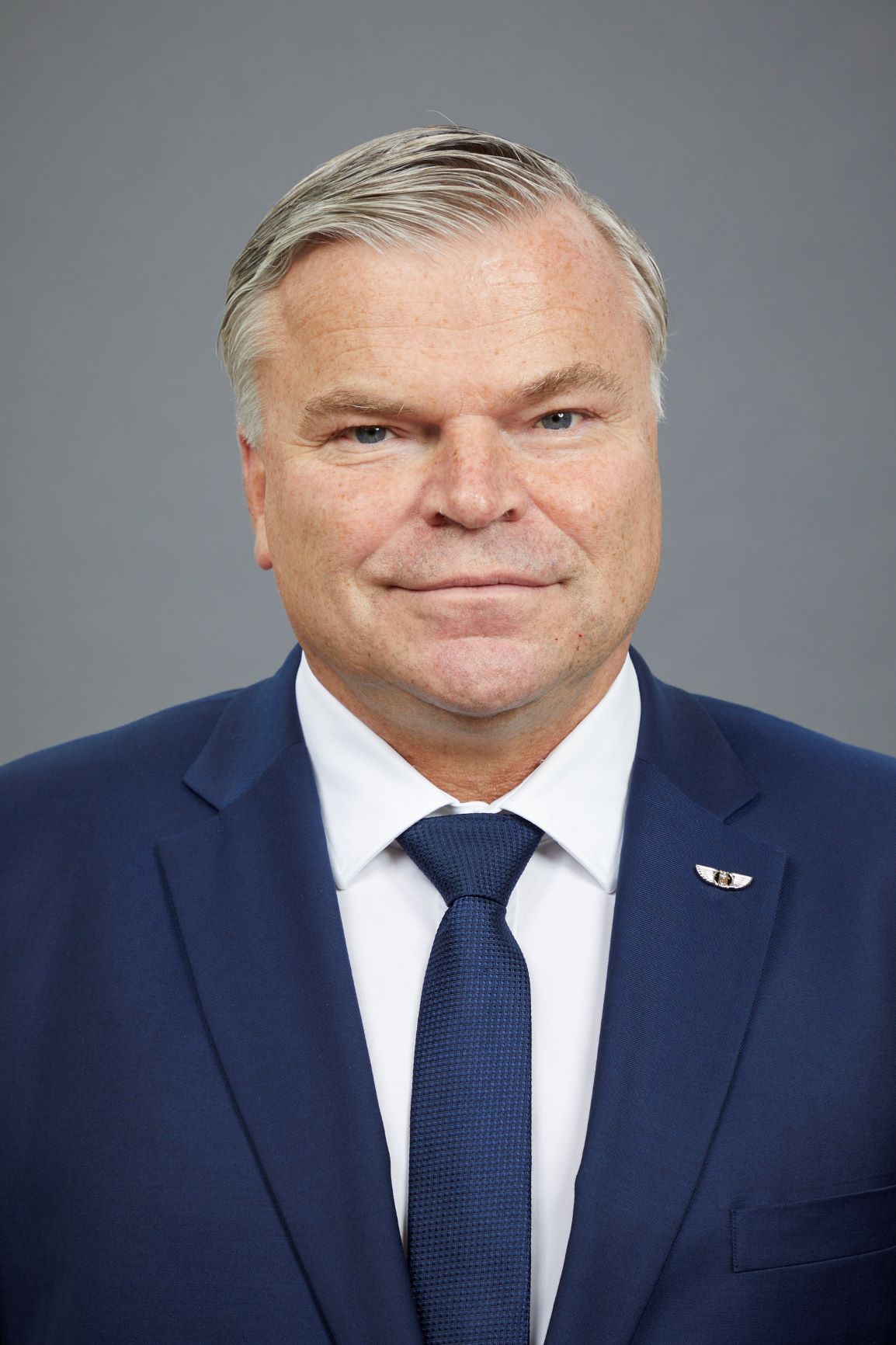 Joerg Hofmann joined London Electric Vehicle Company (LEVC), a subsidiary of Geely Group, as CEO in early 2019 to lead the transformation of the iconic British brand into a leading European manufacturer of electric commercial vehicles and provider of green mobility solutions.
Prior to that, he was an advisory Partner at Bain & Company focusing on e-mobility and new mobility concepts. From 2000 until 2017 he worked at Audi where he held a number of international executive management positions: Director for Sales, Marketing Asia Pacific, Managing Director Audi Australia, Managing Director Audi Retail Germany and most recently CEO and President Audi Brazil, after having begun his career with General Motors.
Joerg reached the rank of Captain in the army and holds an MBA in Business Administration from Munich University and an MBA in Marketing Management from the Arizona State University.
Hypermotion Lab
Webstudio
GER
Subject to changes without notice