Hypermotion 2020
10. - 12.11.2020
---
Head of Global Supply Chain Management Spare Parts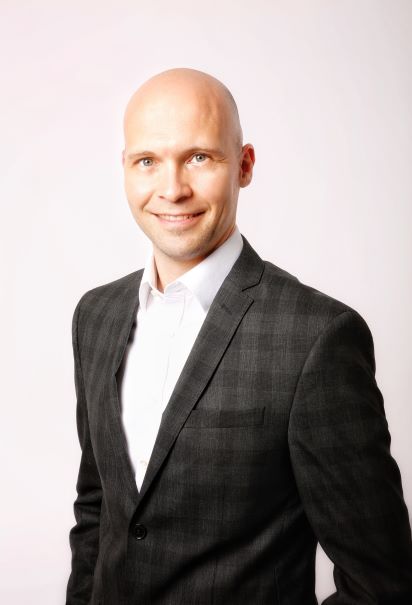 Jens Rammling is Head of Global Supply Chain Management in Customer Service of BSH Hausgeräte GmbH, a Bosch Group company. BSH is a global leader in the home appliance industry with an annual turnover of 13.2 billion Euros.
After his diploma in business administration he started in logistics of an automotive supplier. In 2009 he changed to Customer Service in BSH, started in outbound logistics and was in charge for logistics projects. Since 2015 he is responsible for the global supply chain management for spare parts.
His main responsibilities are the configuration of the global spare parts network, consulting of logistics wareshouses worldwide concerning all areas of supply chain management, cross-functional and cross-divisional projects and process optimizations, as well as development and implementation of global standards.
Subject to changes without notice