Hypermotion 2020
10. - 12.11.2020
---
Dr.-Ing. Stefan Recknagel
Vice President, Head of Part Logistics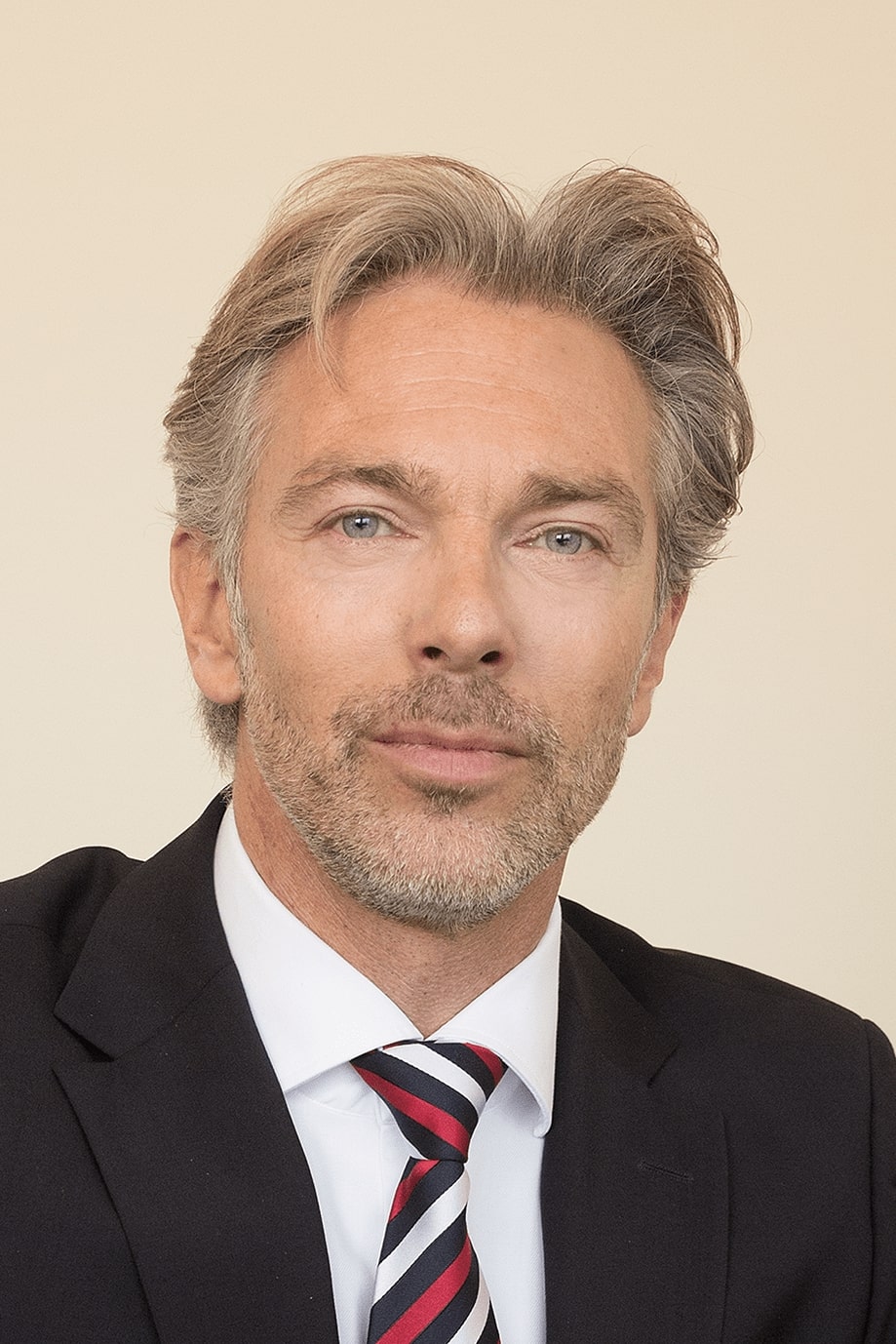 Stefan Recknagel is in charge of the Parts Logistics within the Customer Service of BSH.
The BSH Hausgeräte GmbH belongs to the world's leading manufacturers of home appliances with its annual sales of 13,2 billion Euros.
In his position as Vice President and Head of Spare Parts Logistics he is responsible for purchasing, materal planning, quality and distribution management as well as for the site management of the International Spare Parts Logistics Center in Fürth. To his position belongs the global competence for process standards and guidelines in all logistics centers of Customer Service worldwide. Before taking over this function Stefan Recknagel was leading the International Logistics Area-Management for big appliances in the BSH. Beforehand he was acting as a consultant at Siemens Management Consulting.
Stefan Recknagel studied Mechanical Engineering at the Technical University of Munich and received his doctor´s degree by the University of Magdeburg and is teaching at universities in Sopron and Nuernberg.
Subject to changes without notice