Hypermotion 2020
10. - 12.11.2020
---
Dr.-Ing. Daniel Scholz-Stein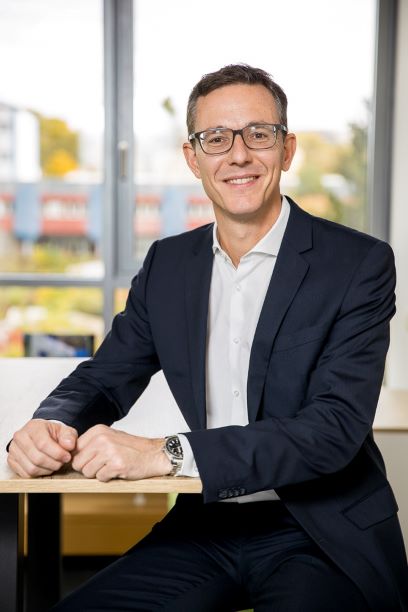 Daniel is Chief Executive Officer of VITRONIC Machine Vision. As member of the management board he is responsible for Sales and Marketing for the whole VITRONIC Group.
Before joining VITRONIC in 2006, Daniel held various positions within DaimlerChrysler's (now: "Daimler") Telematics and Mobility operations for over 7 years covering product management, strategy and international sales. Among other projects he was involved in the development of Traffic Management centers as well as the Toll Collect road charging project for national wide truck tolling in Germany.
Daniel holds a graduate degree in traffic engineering and management from the University of Applied Sciences in Braunschweig, Germany.
Subject to changes without notice