Hypermotion 2020
10. - 12.11.2020
---
VP Supply Chain Manaement Europe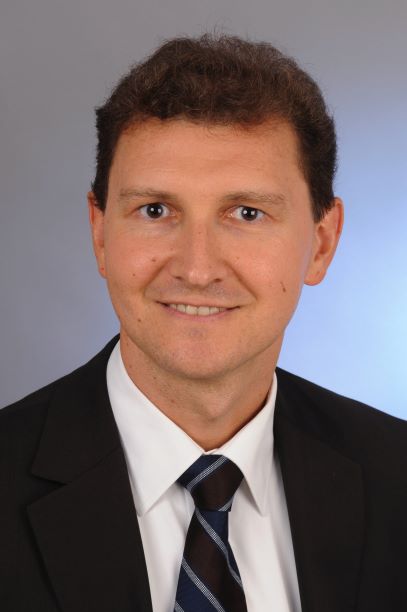 Since 2018 Dr. Gregor Dudek heads Supply Chain Management at Electrolux Europe. This role covers the end-to-end supply chain planning (such as S&OP, production, material, transport planning), inbound, factory and distribution logistics operations, as well as supply chain strategy and digitization.
After a master's degree in Industrial and Electrical Enginering, Gregor worked in research and received a PhD in Supply Chain Management from the Technical University of Darmstadt (thesis topic: Collaborative Planning) in 2003. Since 2003, he worked in various positions at Schott AG and The Boston Consulting Group.
Lean Management, Supply Chain Planning and Network Optimization (including quantitative methods/ OR) and digitization are his focus topics and interests. In the spare time, Gregor Dudek likes to spend time with his family and is an enthusiastic sports fan (mainly football, running, skiing).
Subject to changes without notice