Hypermotion 2020
10. - 12.11.2020
---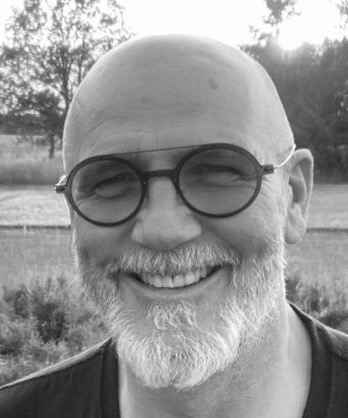 Born in 1962.
Mechanical Engineer.
Entrepreneur & Visionary.
Founder of the Vogtland Schleiftechnik GmbH & Co KG special tool manufacturer
Founder of VOMAT GmbH Manufacturer of filter systems
Founder of the SAM09 GmbH & Co. KG Vehicle manufacturer
Founder of VOWAG GmbH Manufacturer of CARGO BIKES
Rally drivers in various disciplines.
Hypermotion Lab
Webstudio
GER
Subject to changes without notice