Hypermotion 2020
10. - 12.11.2020
---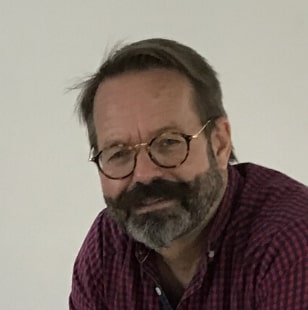 Corvin Huber - multiple company founder, board member, team builder with innovative and convincing concepts.
In his extensive professional career, Corvin led several German aircraft manufacturers (EXTRA, REMOS, Econoflug) to exits with international investors (UK & US). He quickly and successfully built and scaled powerful business and engineering teams for technology companies. He was a partner of a small-cap-tech-investor for many years.
Corvin's résumé combines many years of experience in aircraft construction and technology development with an extensive experience in international business development as well as a pronounced understanding of cross-cultural and human aspects. He led an IPO at AIM in London.
Building on his experience as CEO, COO and Managing Director with proven performance in strategic conception, business planning, corporate financing and commercial execution, the Munich native with British and Irish roots founded D3 Technologies AG in July 2019: a deep-tech startup based in the Bavarian capital.
His today's mission: to enable urban air mobility with a powerful team of industry experts and experienced supporters to make airspace accessible to a broader segment of the population!
D3's digital operating platform for Urban Air Mobility automatically controls air traffic and enables the expected worldwide air traffic in and over cities to be managed safely, efficiently and with advantages for everyone involved.
Hypermotion Lab
Webstudio
GER
Hypermotion Lab
Webstudio
GER
Subject to changes without notice