Hypermotion 2020
10. - 12.11.2020
---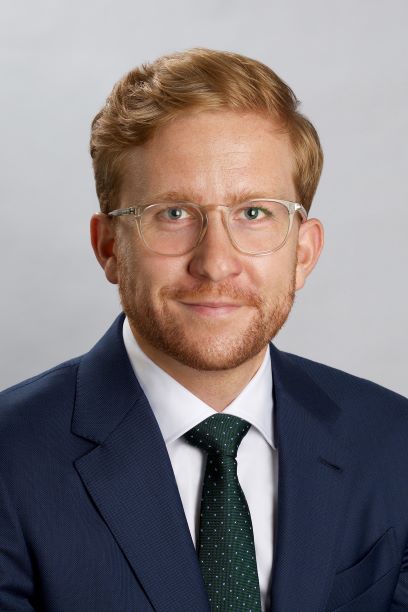 Constantin Conrad, born in Bremen, first completed a dual course of study in a shipping company, where he upon completion of the studies continued to work in several roles for 3 years.
This was followed by a 2 year MBA program at the IESE Business School in Barcelona. Constantin Conrad was already involved in the Leschaco Group during his MBA program and, among other things, was in charge of the founding of Leschaco Iberia S.L., where he assumed responsibility as Branch Manager for the Barcelona Office, as well as the founding of the company's own Corporate Venture Logward GmbH & Co. KG.
Since July 1, 2019 Constantin Conrad has been a member of the Leschaco Group Management Board and is responsible for Transformation, Processes, Information Technology as well as Communications, Global HR Projects and Corporate Ventures.
Subject to changes without notice