Hypermotion 2020
10. - 12.11.2020
---
Safety Regulatory Certification Director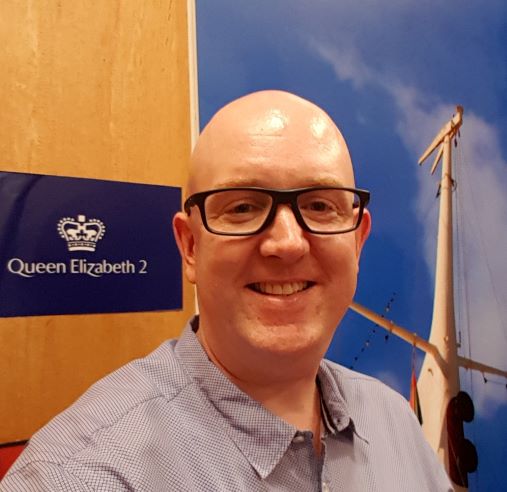 Bruce Kemp is a highly qualified and experienced global leader in Health, Safety, Quality and Environment (HSQE), with more than 24 years combined experience in the public and private sectors working across Australia, Asia, Europe, the United States and the Middle East.
Mr. Kemp has considerable global exposure in the development and governance of integrated management systems, predominantly in the Rail and Aviation sectors. He is a Graduate Member of the Australian Institute of Company Directors (GAICD) and former non-executive Director of the Australian Rail Industry Safety Standards Board (RISSB).
Mr. Kemp is currently the Global Director for Safety Certification and Regulatory Compliance for Virgin Hyperloop and responsible for working with stakeholders to establish the regulatory pathway for hyperloop technology around the world. A qualified pilot, aviation and rail industry professional and military veteran.
Hypermotion Lab
Webstudio
ENG
Subject to changes without notice