Hypermotion 2020
10. - 12.11.2020
---
Head of Partner Operations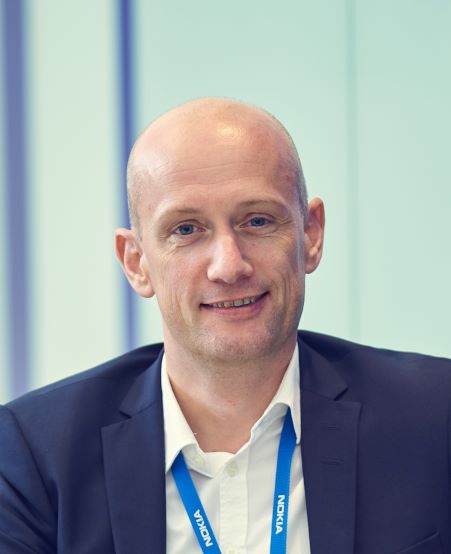 Bo Jensen is the Head of Partner Operations at Nokia.
During 19 years in the telecommunication industry he has acquired a strong international experience across all areas of operations, including leadership positions in Market Operations, Procurement, Supply Chain, Excellence and Strategy.
Leading Partner Operations for Nokia Enterprise globally, he is responsible for the strategy, partner program & framework, IT Platform and Operational Support required to build a strong and attractive partner ecosystem (channel partners & suppliers) to enable the continued growth of our Nokia Enterprise business.
He holds a master degree in Supply Chain management and Business Administration from Aarhus School of Business in Denmark.
Subject to changes without notice