Cleanzone 2020
09. - 19.11.2020
---
Director of Architecture G-CON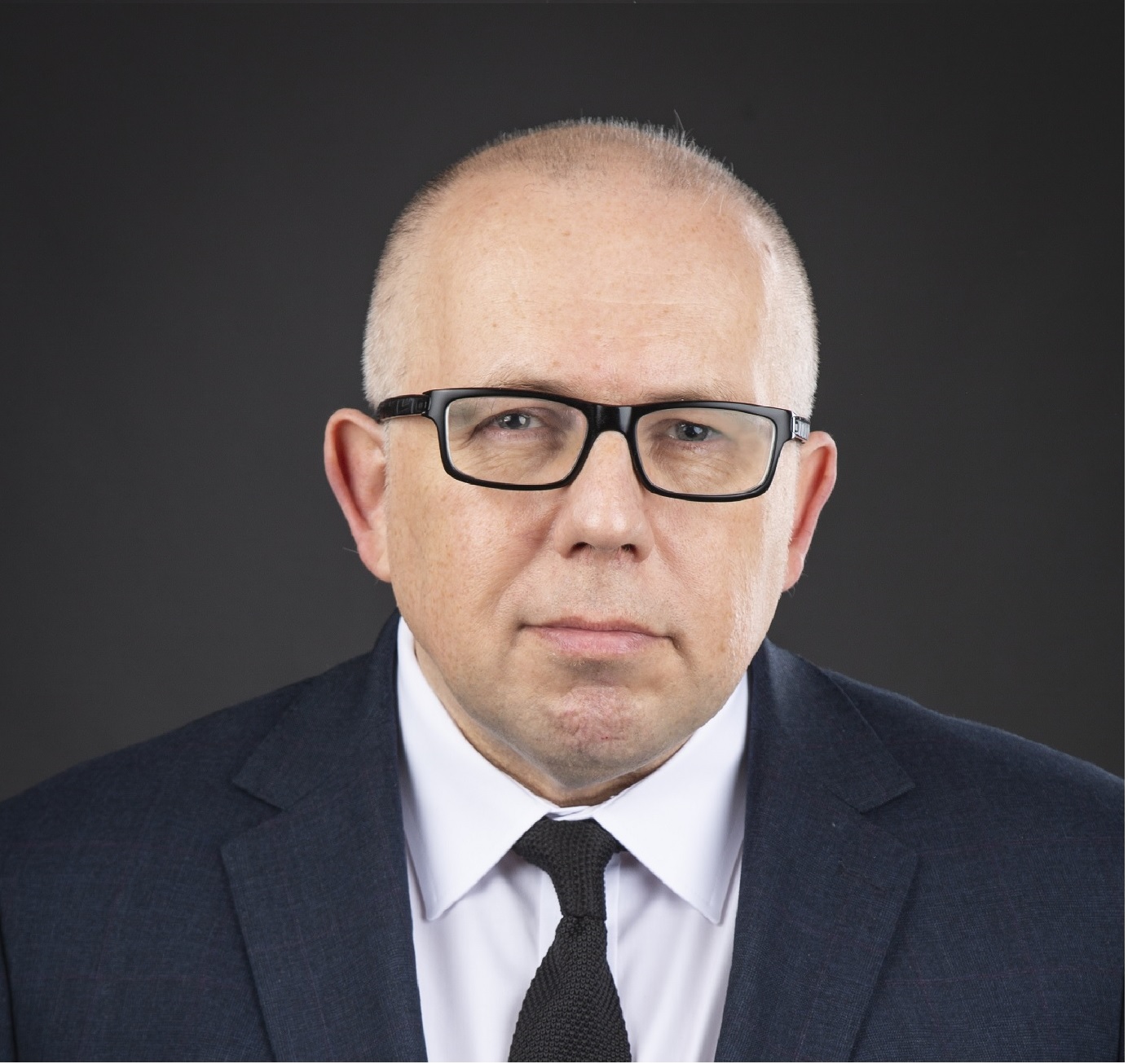 Martin is the Director of Architecture for G-CON manufacturing in Europe, with over 32 years of experience in the design and construction of life-science related projects within Europe, Asia and North America. Martin's role at G-CON is to work directly with potential clients at feasibility and conceptual stages, to optimise the integration of G-CON PODs into their future projects.
Since 1988 Martin has worked predominantly for multidisciplinary engineering organisations, including John Brown Engineers & Constructors Ltd, Kvaerner Process, Jacobs Engineering, SciTech engineering, CH2M Hill, PIC Consulting, PM Group, Exmoor Pharma, the Fluor Corporation and G-CON. Martin has also worked for the global engineering team of the Swiss CMO; Lonza AG. Throughout his career, Martin has worked in multiple roles including; architectural designer, site construction architect, project architect, CMO client's representative and in recent years as a conceptual, facility integration architect.
Martin's vision for the future of Life-Science facility design and project execution is that building elements are as much as possible standardised, pre-engineered and pre-fabricated within a controlled environment. The objective is for greater certainty over cost, schedule, safety and quality. Working with G-CON, the leading light in modular cleanroom environments, is a platform to deliver that vision.
Cleanzone 2020 - Program
ENG
Subject to changes without notice