Cleanzone 2020
09. - 19.11.2020
---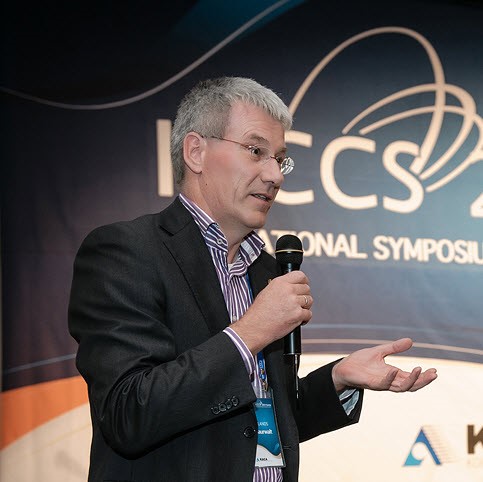 Frans holds the position of Technical manager at Kropman Contamination Control, Nijmegen, Netherlands. He got his Master degree in mechanical engineering at the University of Technology Delft.
He has 30+ years of experience in consultancy, design, construction, commissioning and qualification/validation of facilities and systems in Pharma, Biotech, Healthcare, Food and Mechatronica industries.
Associated activities: Chairman of ICCCS, convenor of ISO TC209 WG4 and expert in WG3, Secretary of CEN TC156 WG18 Hospital ventilation, President of EHEDG-NL, Chairman of VCCN project group 4 on healthcare, member of the VCCN events and symposia committee, VCCN distinguished and honorary member.
Cleanzone 2020 - Program
GER
Subject to changes without notice