Cleanzone 2020
09. - 19.11.2020
---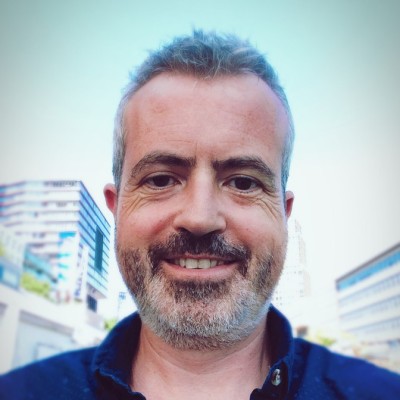 Graham graduated with a Ph.D. from University of London in 1999. His thesis presented the development of new purification strategies for the purification of gases, and solvents, used in the semiconductor fabrication process. He continued working for his sponsor, Air Products, for a further three years, developing and commercializing new purification technologies.
This was followed by seven years at National Physical Laboratory as a Senior Research Scientist in the Gas Metrology Group, working on the development of trace gas standards and trace gas analysis facilities in support of industry and measurements of regulated atmospheric pollutants.
A move to AEA Technology, an international environmental consultancy, saw Graham project managing and directing a portfolio of large-scale, data driven projects, including the UK's Greenhouse Gas Inventory, and National Atmospheric Emissions Inventory.
He then spent periods with US analytical instrument manufacturers, Tiger Optics, and Picarro, both of which develop cavity ring-down spectroscopy instruments for industrial and scientific applications, including specialty gas purity analysis and AMC cleanroom monitoring. This was followed by a leading role at a UK start-up company, MIRICO Ltd., here working to identify new markets and applications, and steer product development of gas analyzers based on mid-infrared quantum cascade lasers.
Graham is currently Senior Scientist at LI-COR Biosciences, where he supports key business functions in relation to the company's Trace Gas Analyzer platform, based on Optical Feedback Cavity Enhanced Absorption Spectroscopy.
Subject to changes without notice